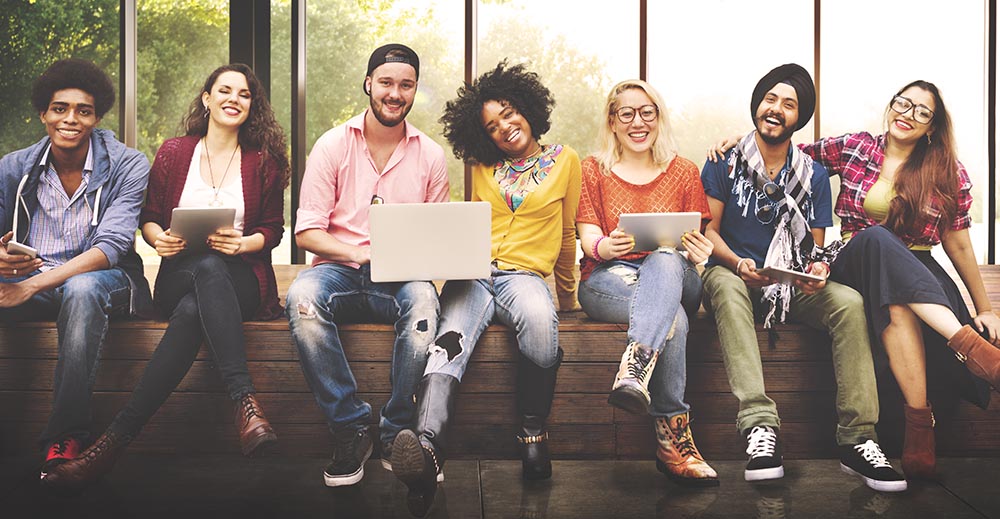 Nervous about sending her daughter to college, Kathy Walter, an executive and life development coach at Brain Basics, Frisco, decided to create a workshop, College Knowledge, with the aim of providing "life prep" for students heading off to college.
"As a parent, I wondered if I had properly prepared and educated my child on 'life'," says Kathy. "I know she is academically ready but what about life outside of our family 'bubble'? Have I had conversations and given the right knowledge to my children to enable them to handle and plan appropriate actions when facing all aspects of life?
Specifically, Kathy is referring to scary realities like lockdowns when there is an active threat on campus or the fact that one out of five undergraduate college women have been sexually assaulted—and 90% go unreported.
To meet this need, Kathy created College Knowledge. "I partnered with Tara Wedemeyer a licensed professional counselor and we created a workshop to prepare children for that next big step," says Kathy. "Clarity, knowledge and a plan are a big part of having a successful college experience. We are combining our efforts with a retired police detective that handled sex crimes and a self defense expert. We have seen first hand what they are dealing with and have created a program to address all those issues. College Knowledge will address stress management, self esteem, healthy dating, conflict resolution and so much more."
College Knowledge is a program of Brain Basics.