Everything you need to create your best college experience
Seniors
As exciting as it is to graduate from high school, the unknown that college brings can be overwhelming. You may find yourself asking: How do I make new friends? How do I deal with the change, manage my stress, relationships, both new and old, plus budget my time and money? We know, it's a lot and that is only part of it. How does the college experience you want align with staying safe and making informed decisions?
Would you like to hang with peers while you prepare for this transition, interacting and learning how to manage everything impacted by this next step, including setting healthier habits to last you through adulthood? College Knowledge is prepared with you in mind. We will break down all things needed for you to create your best college experience. This is done using a hands-on interactive process so you can apply and use the content now. We designed a program that provides resources for life, highlighting your next step, whether it's at a school big or small, near or far, and anything in between. We want to give you the ability to make informed decisions to get the most out of your college career.
Parents
Is my senior ready for college? This is a question most parents ask themselves as spring semester begins the last year of high school. The answer may surprise you. The statistics are alarming and show students struggle with anxiety, overwhelm, and depression among other challenges. AND that was before a pandemic!
We live in an environment that prepares our children academically for college, but academics are just a piece of the college experience. What else can we do to encourage their growth and preparedness in other areas like emotional well-being, healthy habits, communication, and safety? We want students to navigate college successfully, safely, and have a fulfilling experience. As a parent you want to have confidence that you have fully equipped them to navigate and succeed in this next step; it is a big emotional and financial investment.
Take this assessment to see if your senior is showing signs of being ready to go.
Do you wake your senior up to go to school? yes no
Do you remind your senior of due dates and assignments? yes no
Did you manage your senior's college application process? yes no
Does your senior ask regularly for additional funds? yes no
Does your senior become overwhelmed when things get hectic? yes no
Does your senior need help to get motivated? yes no
Does your senior get sidetracked and need direction? yes no
Do you set your senior's appointments (doctor, dentist, senior pictures)? yes no
Do you go to all of your senior's appointments with them? yes no
Are you, as the parent, the main problem solver for your senior? yes no
There's a reason 30% of college freshmen drop out after their first year. If you answered yes to 4 or more of the questions above, a significant amount of communication needs to happen to properly prepare your senior. A tough first semester filled with stress and self-doubt can be hard to bounce back from. At Brain Basics, we have partnered with Baird Counseling to create our College Knowledge Workshop. College Knowledge equips young adults with life skills to manage change, stress, relationships, time, and money with confidence – moving into this next phase, and as they move forward in life.
Schools
High school plays a critical role shaping students with academic challenges, as well as social and emotional development. It is these experiences that further equip them with tools and the knowledge to navigate their futures. No pressure, right?!? Outside support services and schools have been inundated trying to meet the mental health needs of today's students. It can feel like it is more reactive than proactive.
How would you feel if you could be proactive and bring someone on campus to provide tools and tips through an interactive experience for your senior class that will better equip them for all things college and adulting in the future? College Knowledge is an interactive workshop that can be tailored to your student body to provide tools and tips to help them manage change, stress, relationships, emotional and physical health as well as time management.
Contact us today to learn more about College Knowledge and how we can help your students.
College Knowledge Registration
Note: All personal information is confidential and treated appropriately.
College Knowledge Workshop
Do you know how to manage change, stress, relationships, time and money? And that's only part of it. College Knowledge is a workshop for students preparing for all things college. Our mission is to break down everything needed to create your best college experience. We do this with hands-on informative, interactive, life skill based sessions. Each participant will be given a workbook that will assist in navigating through each of these complex areas, and allow them to apply it personally. This workbook is theirs to use as a relevant and constant resource for all things college.
Part One: Outta' Here! and Now What?
June 3, 2023: 1:00 pm – 5:00 pm
Part Two: Not Me! and Not Here!
June 4, 2023, 1:00 pm – 5:00 pm
Cost (Including Materials)
Parts One & Two: $425
Part One only: $250
Part Two only: $250
Location:
Teel Crossing II
2770 Main Street, Frisco 75033
(Behind Braums & Chicken Express)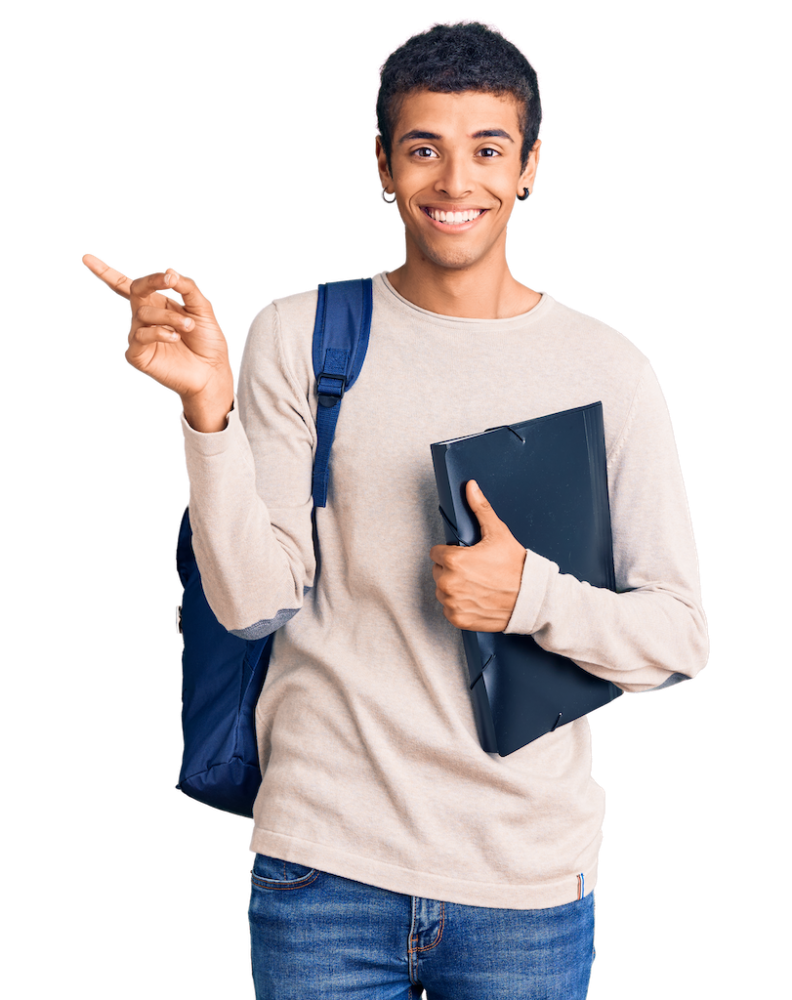 The College Knowledge Workshop is broken down into four sections that cover everything from settling in at school to managing time and relationships wisely to being safe on campus.
Outta' Here
Help yourself transition smoothly to college life.
Now What?
You're in! Now it's time to establish healthy practices.
Not Me!
A little forethought can help you avoid costly mistakes.
Not Here!
Enjoy yourself but be mindful of your safety and others'.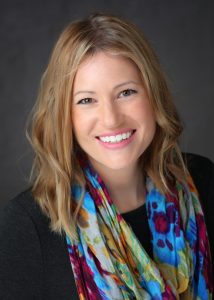 Katie Baird, M.Sc.
Licensed Professional Counselor
Katie has over 10 years of experience working in private practice. She looks forward to helping you set goals and work towards creating a successful experience in this next phase of life.
469-213-1140 BairdCounselingFrisco@gmail.com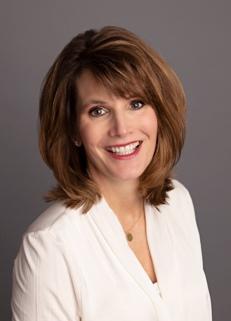 Kathy Walter, P.C.C.
Certified Professional Life & Leadership Development Coach
Kathy has been coaching individuals and groups for over 7 years. She has developed a diverse training portfolio that utilizes key elements to get the results you seek. Kathy creates an opportunity to engage, challenge, and empower your best thinking.
214-707-9124 Kathy@brainbasics.com