Kathy Walter, PCC, ELI-MP, CLDS
Kathy is a certified Professional Coach and Public Speaker. She started her professional career overseas with Lloyds of London and then worked for Fortune 500 insurance companies upon returning to the States. After balancing her professional career and family, she took some time off to raise her three children with her husband, Jim. It was this time that allowed her to pursue her real passion of assisting others. After being referred to as a life coach for many years, she decided to make it official, receiving her training at the Institute for Professional Excellence in Coaching. She has developed a diverse training portfolio that utilizes key elements, and specific tools to get you the results you seek. Working with Kathy involves creating a greater level of awareness, training the brain to work for you, as well as removing any barriers blocking you from success.
Leadership development, emotional intelligence, healthy conflict, communication, goal development, stress management, finding the right job and problem solving are among the many areas she explores with clients.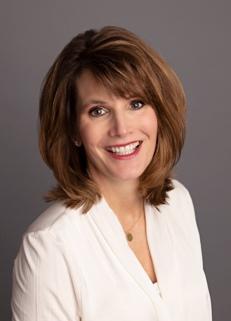 Kathy will inspire you to reach your full potential. Her coaching creates the opportunity for you to engage in your best thinking. She'll encourage you to challenge your thinking, and will enable you to tap into your insight to get real, lasting results.