Life Coaching
Life coaching embraces all aspects of you and happens virtually in the comfort of your home or office. This is a great starting point if you are interested in personal growth, and motivated to work towards what you really want. The best version of you requires being engaged and having a perspective that allows you to see all choices and opportunities. You have goals and ambition but may lack the clarity necessary to move forward and accomplish the things you seek – or you may intuitively know you have not reached your full potential.
We'll focus on gaining clarity around your specific agenda. We will work on personal goal setting, and clearing road blocks if necessary. These sessions are a great sounding board to assist with all things in life, including self-awareness, better communication, healthy conflict, time and stress management. The benefits commonly associated with coaching include an overall improvement in relationships, happiness and productivity, and a decrease in stress.
If you are unclear where to begin, a specific structured agenda like the Brain Basics package is a great place to start. The sessions are designed to help you see what your personal success looks like and enable you to begin steering life towards your goals.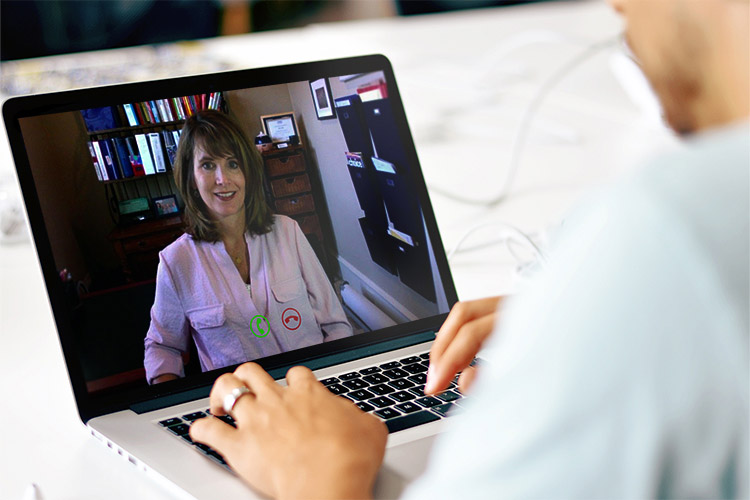 Executive Coaching
Do you want to shift from focusing on problems and putting out fires to proactively creating solutions for you and your team? Executive coaching provides an effective sounding board to help you dig deeper, tap into your internal resources and find new opportunities and solutions to what holds you back.
We all have default tendencies that guide our decisions and actions. Executive coaching moves you beyond self-imposed limitations. We work with you to define a clear personal vision and then take you through the development of a plan to reach your goals. We explore all aspects of what you bring to the session. If you are unclear where to begin but know you, or your team, are not getting the results you desire, we will tailor an agenda together to work towards your goals.
This collaborative partnership will provide accountability and challenge you to take action.
Company Coach-On-Call
How can you grow your business, develop strategies for success and maximize the performance of your team at the same time? The Coach-On-Call program empowers associates with support via virtual coaching calls, working through challenges in order to create a positive and more productive work environment. Your team can be the difference between you and your competition, but as a business owner you know balancing the challenges to get the most from your team can be time consuming.  This is the perfect solution for small to mid-size companies looking for affordable associate support.
In today's workforce, benefits beyond pay go a long way.  What better way to compensate an employee AND improve productivity than through professional coaching? Benefits of the Virtual Coach-On-Call, expressed by clients, include employee retention, even greater morale, less conflict, open communication, more time, new opportunities, and better problem solving.
Let's talk.  We can customize an affordable program specifically for your company.
Ready to reach your true potential?
Call today to discuss what taking action looks like with coaching.