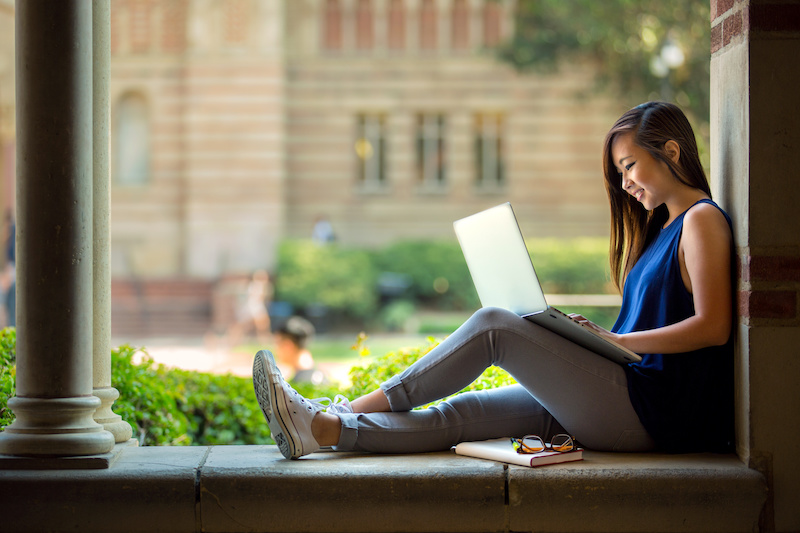 Now is the time when high school seniors start finalizing where they are going to college. It took focus, time, energy, and finances to finally have a destination in mind AND to get accepted. But these were just the first steps in preparing for a successful college experience.
Starting college can be both an exciting and a challenging experience for many students. Freshmen often face a variety of obstacles as they adjust to this new normal: managing time between social activities and academics, making new friends, and establishing a sense of independence. These 7 tips can help incoming freshmen better prepare for their first year of college.
Essential College Prep Advice
Get organized: College courses can be demanding, so getting organized can help you stay on top of your work. Consider investing in a planner, calendar or planning app to keep track of your schedule, assignments, and deadlines.
Manage your study time: College coursework can be more challenging than high school, so it's important to have strong study skills. Create a schedule with your study time blocked in your planner or calendar and treat it like a class time. 
Connect with other students: Making connections with other students can help you feel more comfortable and connected to your new community. Consider attending orientation events, joining clubs or organizations, and participating in campus activities.
Familiarize yourself with campus resources: Your college likely has a range of resources available to help you succeed. Take the time to familiarize yourself with these resources, including academic support services, mental health services, and student organizations.
Consider your major and career goals: While it's okay to be undecided about your major, it's important to think about your long-term career goals. Research different majors and career paths, and consider talking to a career counselor or mentor for guidance.
Practice time management: College life can be busy, so practicing good time management skills can help you balance your coursework, social life, and other activities. Consider making a schedule or to-do list to help you stay on track.
Take care of yourself: College can be stressful, so it's important to prioritize self-care. Make sure you're getting enough sleep, eating a healthy diet, and staying active. Additionally, consider reaching out for help if you're struggling with mental health issues.
All of it may, or may not, sound like things you did in high school; it's important to remember college is a different experience and with that comes a lot of change and new experiences. Incoming college freshmen can better prepare for their first year of college and set themselves up for success by being aware of and intentional with tools and tips that can help. College is a new and exciting chapter in life, so don't be afraid to ask for help.
Our College Knowledge Workshop Can Help You Get Ahead of the Game
If you're feeling overwhelmed by the thought of so much change, or simply want to prepare yourself to start college confidently – we have you covered. At Brain Basics we offer College Knowledge, an interactive workshop that prepares students for all things college. During this workshop, you will learn valuable tips and strategies to help you succeed in college, such as effective study habits, time management skills, and how to balance your academic and social life. We will also provide you with insider knowledge on campus resources and how to get connected with organizations that can help you thrive in your college environment.
This is a unique opportunity to get a head start on your college journey and set yourself up for success. Join us and take the first step towards navigating a successful college experience. Sign up today and invest in your future self. We can't wait to see you there!