What would happen if the average person had access to their own special kind of coaching — life development coaching? Life development coaching is a way to help individuals thrive, advance, succeed, and achieve their dreams so as to become healthy, happy, successful people.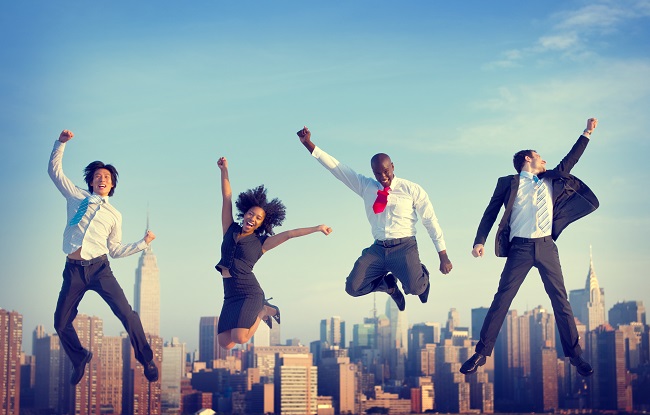 Sometimes, it's hard to do what's necessary in order to progress because there's no incentive or because inspiration is lacking. Some people feel overwhelmed and confused about setting their goals; they may not even know what their goals are. They may not know how to overcome obstacles or solve the problems that stand between them and their dream.
But after determining the kind of life an individual wants, a life coach assists them by identifying obstacles and challenges, analyzing current circumstances, and establishing a course of action. With a life coach, clients will take a look at their professional and personal successes and endeavors, in addition to evaluating their current conditions, relationships, and profession so as to best determine how to help the individual achieve their dreams.
Life coaches have the skills, techniques, and tools to help individuals connect their head to their heart and move past their inner critic, assumptions, interpretations and limiting beliefs blocking them from living optimally. Life coaches train individuals to turn their dreaming into action.
Life development coaching is for any aspect of life. From self-esteem to relationships and from parenting to executive success, the design of life development coaching is to not only help people have a dream, but to live it.
Contact us today and discover how life development coaching can turn your dreams into a reality!