Leadership is a complex role that requires great awareness. It also requires great energy and expression of character. Understand how you express your energy and you have a roadmap for success. The Energy Leadership Index Assessment (E.L.I) will help you find new areas of strength in your outlook and approach to life. It will also help you to understand the kind of energy you have and how to shift to a more empowered level of energy for you and your team. In or to learn how to grow and evolve with Energy Leadership Index Assessment the professionals at The Move It Coach can help.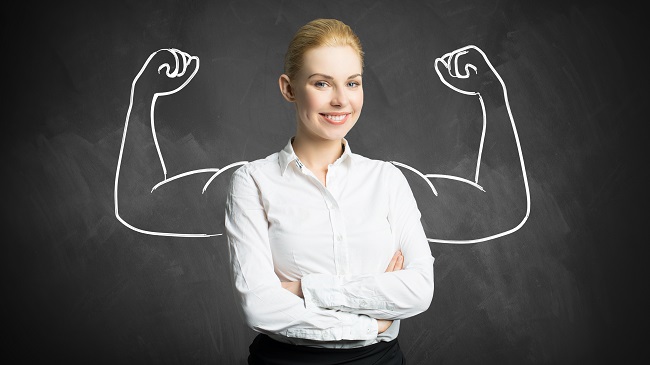 Professionals at the top of their game are easily recognizable because of their dynamic character and empowering their team. They tend to engage life in a way that is open-minded, and confident. The energy these leaders possess is known as anabolic energy. Anabolic energy builds upon greatness empowering all those involved. The opposite of this type of energy is known as catabolic energy. Catabolic limits your ability to see the big picture therefore limiting your choices. Lack of enthusiasm and feelings of resistance are also indicative of catabolic energy. To get more traction on the road to your goals, anabolic energy is essential.
Maintaining your drive and focus is a problem that every person faces at one point or another. The Move It Coach utilizes the Energy Leadership Index Assessment (E.L.I) as a tool to provide valuable information about your world view, and the level of energy you express in your perspectives. This assessment also serves as a guide to show you how to expand your center of energetic strength and approach life in a positive and fulfilled way.
Are you ready to grow and evolve into the person you were born to be? Open up your area of opportunities and go after your goals in complete confidence. Contact us to connect with the Move It Coach and learn more.