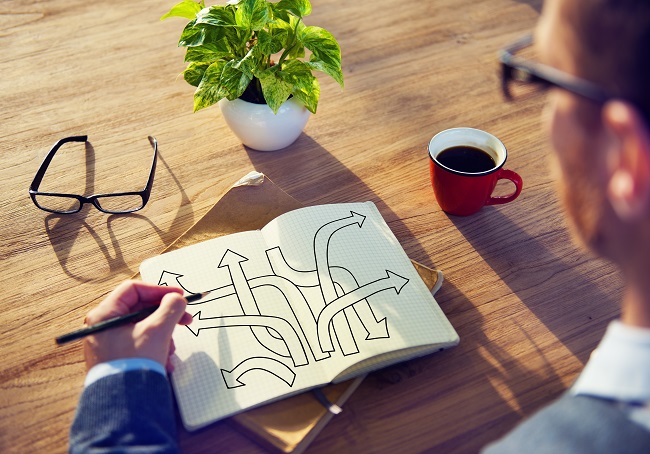 Have you ever been faced with a decision or a situation you just didn't know how to manage? Everyone has been in this position at one time or another. In many instances, people wind up making a decision which takes them further away from their desired result. In the end, this is something that could not only cause a person to have a longer, bumpier road towards their goals, but it could also block them from achieving their goals.
This is where a life coach enters the picture. A life coach is someone who not only helps with the difficult decisions in life, but can actually assist you in  shaping  your personal and professional life as well. It is with a coach that you will be able to create clarity and an awareness to discover the areas in your life that require improvement so you are living to your full potential. Plus, you will then have the opportunity to discover the best way for you personally to implement these changes.
The most important thing to remember when you are considering a life coach is that every person needs to look for ways to improve themselves to experience personal growth and real peace & happiness. Whether you are at the bottom of the ladder or the CEO, there are always things you can do to improve and eliminate some of the stress. Even the most famous athletes and stars of today have coaches and people to support them.
When you choose to rely on the aid of a life coach, you will find that you are able to make better decisions, which can help you succeed better in life with less stress. If you are interested in learning more about what a life coach can do for you, contact us today.