A life coach is something all types of people can benefit from. Not only is this type of coach someone who can help improve your career, but they are also someone who can improve your quality of life. Because of the importance of a life coach, there are many options to choose from. In order to find the best life coach, here are the top seven questions you will want to ask a potential candidate.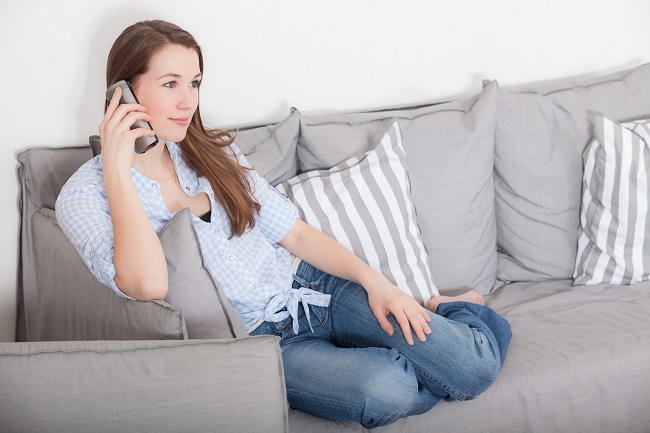 What are your credentials? Understanding your coach's credentials is something that can help you determine if they are qualified to work with your you.
What measurable results have your clients seen? Being able to produce measurable results is always something that is important when it comes to a life coach.
Can you provide references? With any life coach, it is crucial that you are able to speak with references who can give you a better idea as to how much success you should expect to see from your coach.
What is your coaching style? It is always best to choose a coach who's coaching style will align with your learning style.
What additional skills/training do you use in your practice? The additional skills and training that a life coach possesses can be something that will help you directly. Never assume that all life coaches have the same experience.
What separates you from other Life Coaches? Understanding what sets your life coach apart from their competition will help you determine the specific skills you can benefit from when choosing this coach.
Why did you become a life coach? This is one of the most important questions to ask. The best coaches have made this decision because they want to take their experience and help others improve their lives.
Having the answers to these questions will help you make the best decision when it comes to hiring a life coach. When going through this process, make sure you take the time to focus on these answers. Doing so will help you make the best hiring decision.
Contact us to learn more about how a life coach can benefit you.