What do you push yourself to accomplish that makes your life better or more fulfilling? Have you ever stopped and asked yourself why am I doing this? When I went back to work after being a stay at home Mom I began to push myself to do more, be more, sleep less. All unhealthy choices and not at all what I wanted with my decision to go back to work.  Now I had regret and stress to deal with as well as questioning my decision in the first place. I had to stop and ask myself, what was I really looking for when I went back to work? The "why" answers came quick: extra money, something to challenge my brain, adult interaction, to feel success personally. How can I do it all without stress and be happy doing it? It was nothing a good life coach couldn't help me figure out.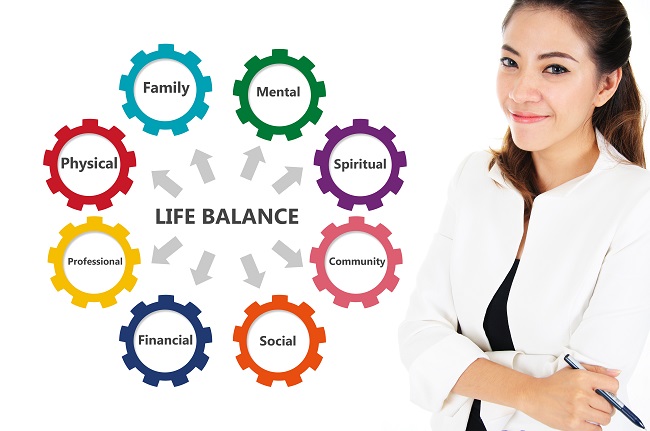 After working with a life coach and assessing my current values and what I was truly seeking, I got clarity.  Clarity to focus my brain on my true objective, eliminating the thoughts and values causing stress and draining my energy.  In doing so I am able to find happiness and passion in this new opportunity. I am working just as much now but with less stress and more energy.  My overall energy is higher right along with my happiness.  The only thing I had to give up were the thoughts that were not working for me.
You don't have to endure the stress, there are healthier ways to work and be productive.  We try new things for different reasons, maybe it's time to open your mind to working with someone that can help you get a better result.  Don't hesitate to ask a Life Coach to support you.
Contact The Move It Coach today to get started on decreasing your stress and knowing your "why" question.