When it comes to this move – we mean physically.  There are times in life that call for a relocation.  Your home is a place of security, comfort and a haven to rest from some of life stressors.
Moving to a new location can be overwhelming, uncertain and can really do a number to your stress levels.  Letting go of an existing home can bring a sense of loss of activities, relationships, memories and connections.
As the Move It Coach, Kathy will help you prepare, plan and settle in to your new location and in to your new life. Coaching through a moving transition can help with:
Letting go of the prior routine and structure in order to create new ones.
Setting goals and creating a vision for integrating into a new community.
Setting expectations with family members around processes
Creating a sense of support during this time.
Working through the grief process that comes with a move.
Corporate Relocation
Relocation is more than just changing jobs, it is about changing lives. The impact effects the entire family and has greater issues as a whole. Senior care, child custody, spousal job, living arrangements and environmental changes are just a few of the possible issues that arise when facing a relocation. Employees strive for a balance with work and life.  This balance necessitates that to retain employees and create a successful relocation process there needs to be a level of understanding that assists with the demands of the relocation.
Expenditures associated with relocation are one of the biggest in the United States for employers. As an employer you strive to make the move as easy as possible for your employees, unfortunately emotional stress limits the success of the transition and decreases your odds for retaining valuable employees.  A move is both physically and mentally exhausting.  Both cost the employer money in job productivity and satisfaction.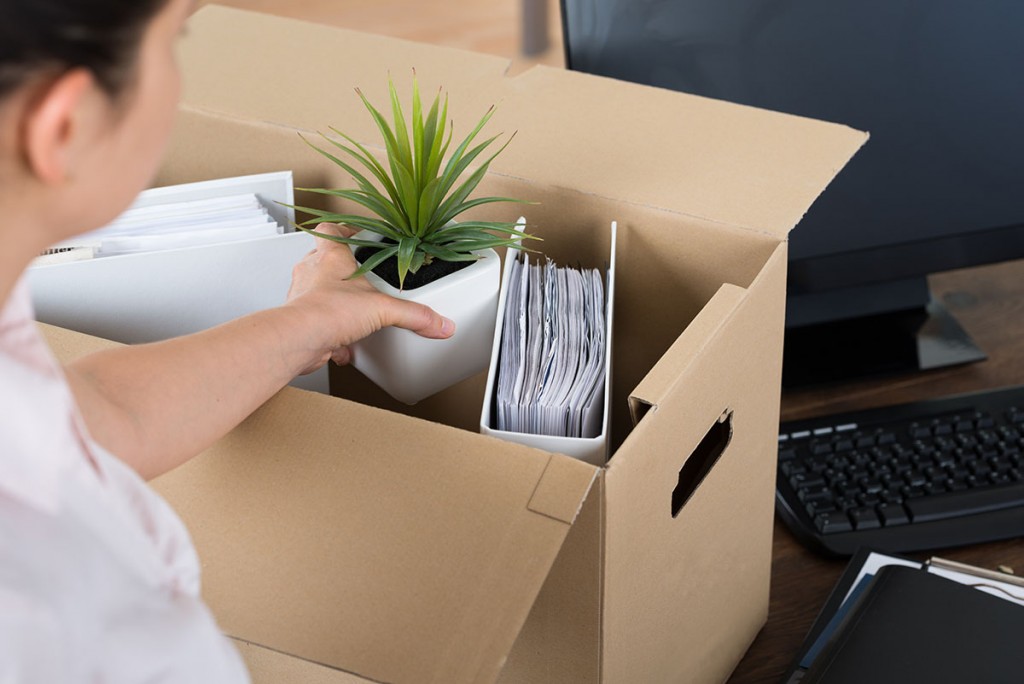 Increase your relocation success by providing the assistance for the family unit to fully adjust to the life change with The Move It Coach. Kathy can put together a package for your company that meets the needs of both employer and employee. As an employer committing to the overall wellness of the employee in a period of job relocation creates a greater return on the overall investment. A successful relocation = a happy employee = productivity & job satisfaction = loyalty.
Working with Kathy while preparing for a move, during a move or after the basics are unpacked is beneficial in embracing your move so you can succeed in your new environment. Contact The Move It Coach today to learn more!