At Brain Basics we recognize the society we live in, and the technology we utilize allows us to be productive 24/7. It is this concept that enables us to believe we can be all, do all. This constant engagement limits our awareness, clarity and happiness. We utilize our experience in professional development and training to customize programs for your organization or individual needs to maximize your potential, job and personal satisfaction, and productivity. This process involves creating a greater level of awareness and personal growth; when necessary removing energy blocks that are adverse to the environment or individual.
It is our mission at Brain Basics to transform individuals and their work environments empowering each to live to their maximum potential.
Kathy Walter, CPC, ELI-MP, CLDS
Kathy is a certified Professional Coach and Public Speaker. She started her professional career overseas with Lloyds of London and then worked for Fortune 500 insurance companies upon returning to the States. After balancing her professional career and family she took some time off to raise her three children with her husband, Jim. It was this time that allowed her to pursue her real passion in assisting others. After being referred to as a life coach for many years she decided to make it official, receiving her training at the Institute for Professional Excellence in Coaching. She has developed a diverse training portfolio to customize programs utilizing tools and knowledge as an iPEC Certified Professional Coach, Energy Leadership Master Practitioner, COR.E Leadership Dynamics Specialist and a John Maxwell Team Member. This process involves creating a greater level of awareness and training the brain to work for you. We will work together to determine your success formula and remove barriers blocking you from success. With Kathy as your coach you have a partner who sees greatness, and an opportunity to challenge or engage your best thinking, insight and desires into a realistic roadmap to lead you there.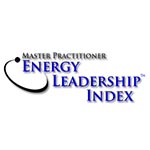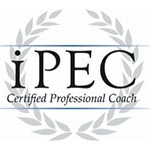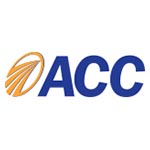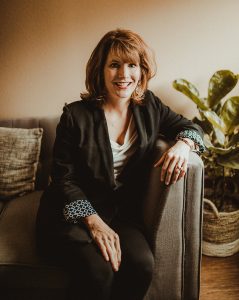 Tara Wedemeyer, MS, LPC, NCC
Tara is a Licensed Professional Counselor, Development Coach, Public Speaker, and Consultant, who works mainly with adolescent and adult populations.  She has experience in individual, group, and family therapy.  She is married to a local worship pastor and has two energetic boys and one doggy-daughter.  She received her Master's in Counseling and Development from Texas Woman's University and her Bachelor of Science from the University of North Texas.  She utilizes her knowledge and skills in order to help people set and achieve their goals, gain better balance, overcome difficulties, and increase their overall well-being: thus, facilitating cognitive, emotional, and behavioral growth.  Tara uses research-based approaches and is trained in trauma, emotional intelligence, relaxation therapy, substance abuse, and play therapy.  She is committed to joining her clients on their journey to health and wholeness.  Tara is passionate about life and people and creates a warm, safe, and creative environment.