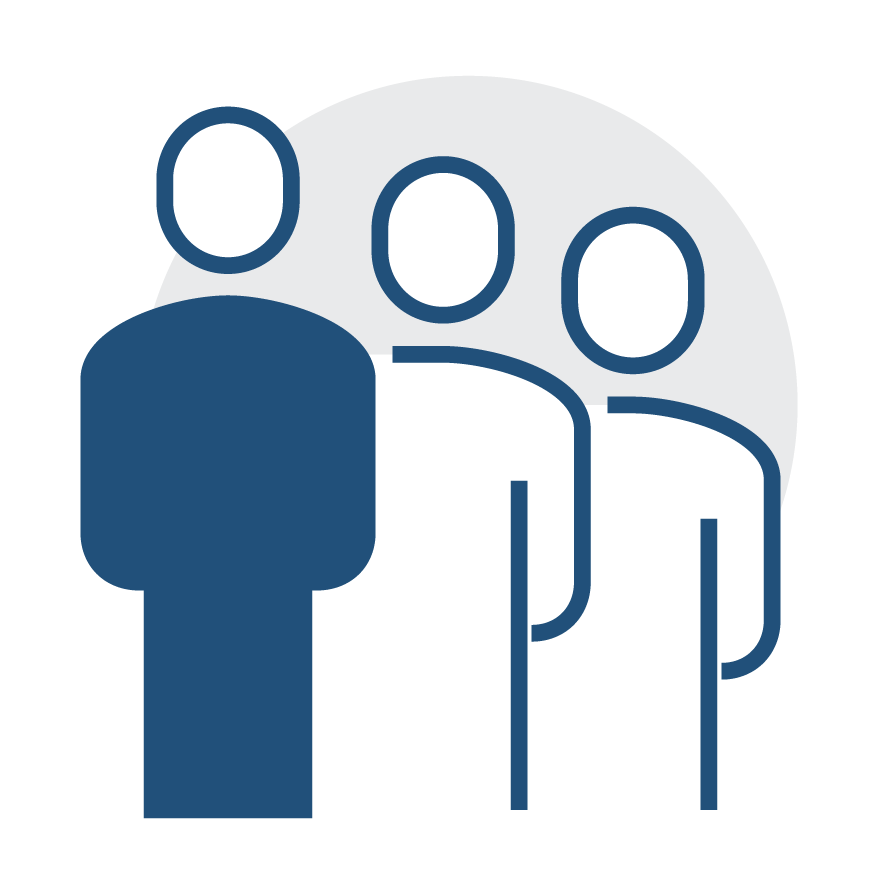 Leadership Development
Leadership is how you interact with everyone, including yourself. There is no one formula that will allow us to effectively manage all aspects of life, as change affects us everywhere. Becoming an ideal leader is necessary to thrive, whether protecting your relationships, investments made in key employees,
financial status or family.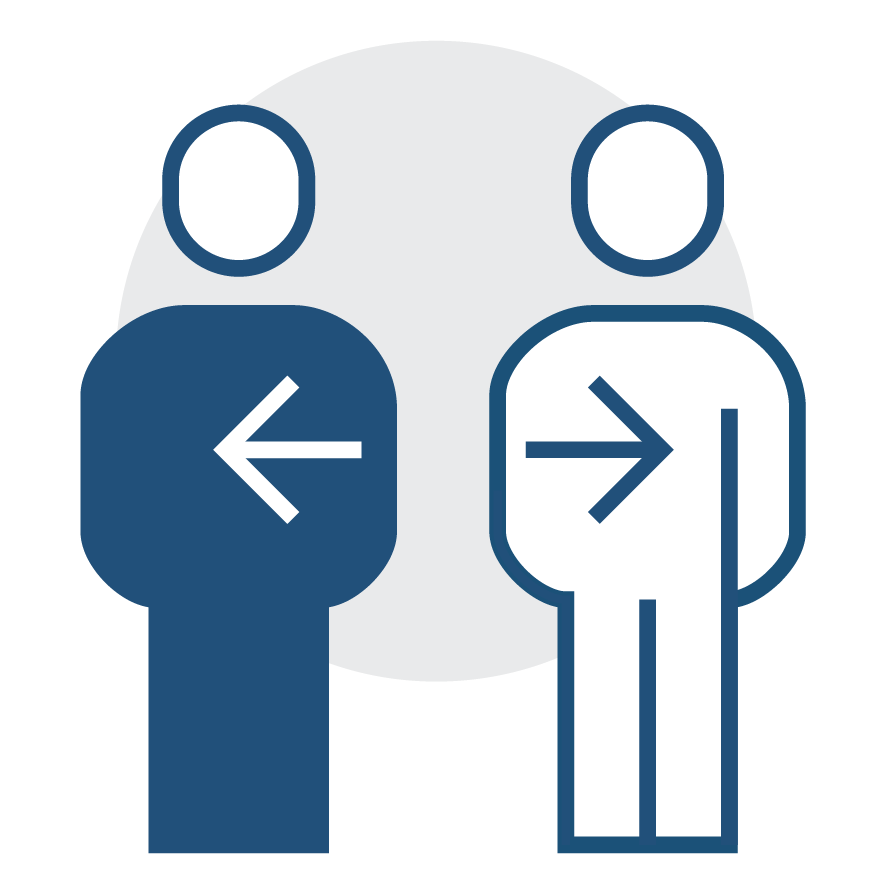 Life Development
Life Development is the process of getting down to the basics to maximize your potential and happiness. Partnering with a coach will create a greater level of awareness, clear mental blocks, help identify and align with strengths and core values creating a positive change in your life, and overall well-being.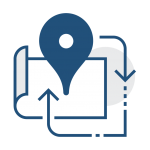 Teen Development
Adolescence is multi-dimensional and complex: full of stressors, pressures, and drama. The job of a coach isn't to replace parents, guardians, or teachers, but to offer guidance and support to promote healthy development and growth.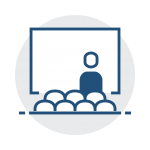 Workshops
Each workshop gets down to the basics bringing an opportunity to participate in a dynamic discussion with others, utilizing tools and thought provoking activities to broaden awareness, brainstorm solutions, explore road blocks and overcome challenges. Structured programs are offered, as well as customized programs.